Clearcreek Township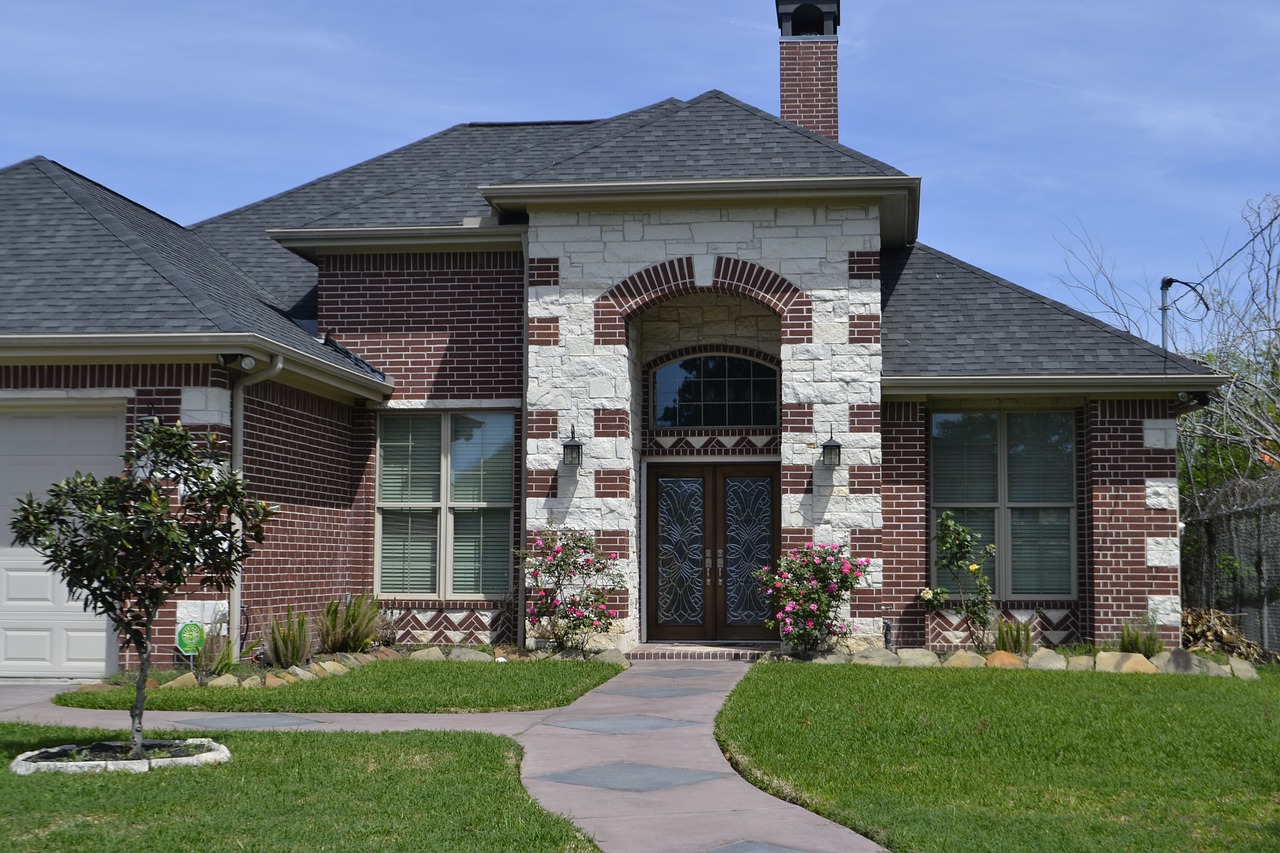 Welcome to Clearcreek Township, Ohio
---
Your dream home is waiting for you in the charming community of Clearcreek Township. One of Warren County's most sought-after communities, Clearcreek Township is known for its affordable single-family homes, picturesque scenery, and small-town charm. Begin your home search today by browsing our selection of fantastic Clearcreek Township homes for sale.   
---
Clearcreek Township Homes for Sale
Let your next home find you. Sign up for email alerts and be notified about new listings with your features.
Selling Your Clearcreek Township Home?
If you own a home in Clearcreek Township, William J. Furlong can help you sell for more money in a shorter time. Learn more about listing your home with William J. Furlong here.
---
Clearcreek Township, Ohio Quick Facts
City Population (2015 est.): 20,974
Counties: Warren
City Size: 42 square miles
School District: Springboro School District
Local Government: Clearcreek Township Administration
---
Enjoy the Beauty of Nature in Clearcreek Township
Clearcreek Township is known for its lively pockets of nature and outdoor recreation, all closely located to the majority of homes in this quaint, tightly knit community. It's easy to get to know your neighbors in Clearcreek Township, with a wealth of local events and community programs available to help you get involved!  
Spotlights of Clearcreek Township
---
Major Employers
Unemployment is low throughout Warren County at about 3.6%. A number of major employers and companies call this part of Ohio home, and top employers include Macy's Credit and Customer Service, Procter & Gamble Company, WellPoint, and Atrium Medical Center.
Parks and Recreation
It's easy to get outside and have some fun when you live in Clearcreek Township. The area is home to three parks and one outdoor area that's still under construction! Head over to Patricia Allyn Park, Hoffmann Reserve, or Diane's Sycamore Reserve for plenty of outdoor fun.
Nearby Attractions
Just 7-minutes away from Downtown Springboro, Clearcreek Township is just a hop and a skip away from all the finest attractions in the area. From upscale shopping to gourmet dining, you'll find plenty of options for fun and entertainment right in your backyard!
Nearby Golf Courses
Golf enthusiasts will love living in Clearcreek Township, which is just minutes away from a number of exciting golf courses and country clubs. Be sure to check out Heatherwoode Golf Club, Sycamore Creek Country Club, and The Golf Club at Yankee Trace.
Interested in Clearcreek Township?
Clearcreek Township is an ever-growing community with new homes available in the area. Talk to William J. Furlong if you're interested in buying a new home in Clearcreek Township.
---
Buying or Selling a Home in Clearcreek Township?
Whether you're just beginning your real estate search in Clearcreek Township, are a current resident looking for a larger home, or starting the process of selling your Clearcreek Township home, William J. Furlong can assist you with all of your real estate needs. If you would like more information about the local real estate market or want additional helpful resources, contact William J. Furlong.